Engage
Our innovative engagement
process means your staff will
be heard and connected at
every stage of your project.
Find out more
Develop
Our team brings a unique blend
of coaching and consulting skills
to co-develop solutions and plans
that will lead to results.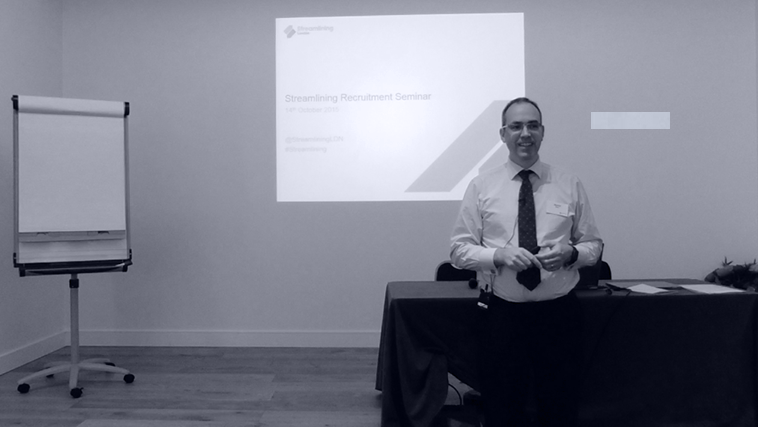 Find out more
Deliver.
We focus on inspiring your
people to believe they can
deliver real and tangible solutions
which make a big difference.