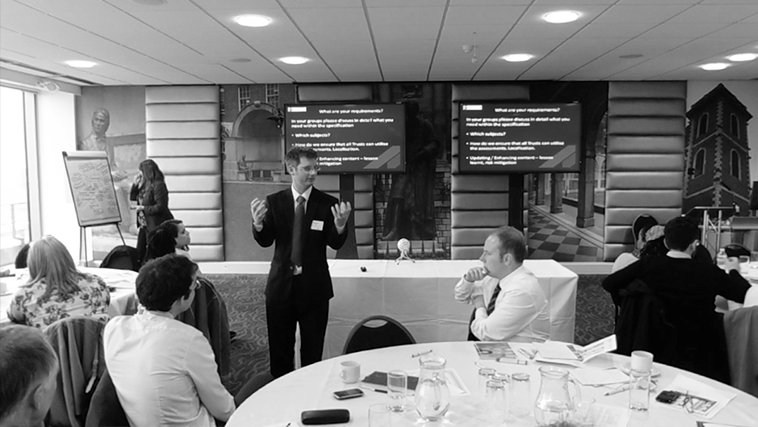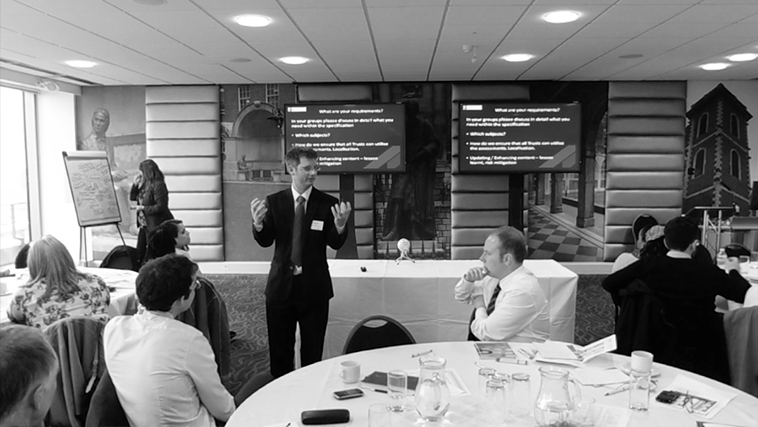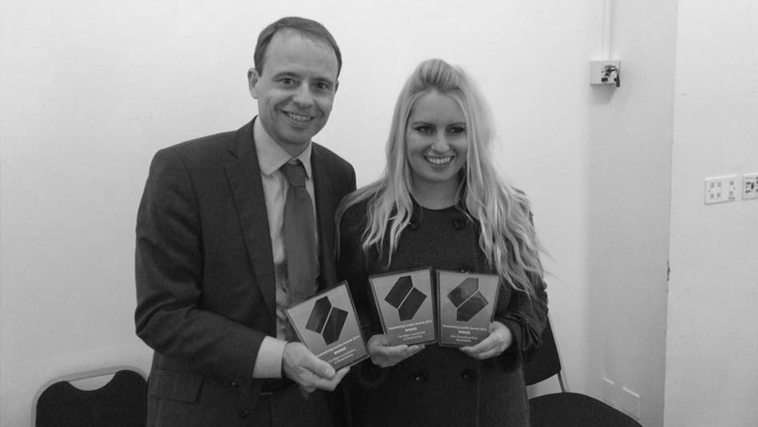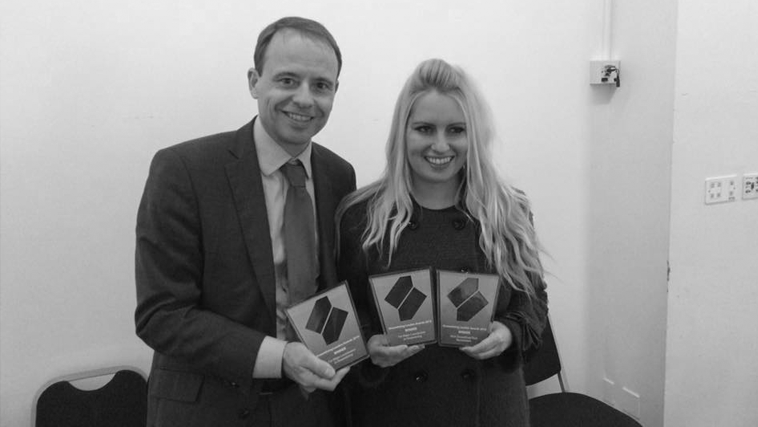 Productive People LLP is a specialist people consultancy that helps deliver high impact projects by inspiring people to collaborate and achieve the best possible results.
We offer a wide range of practical interventions that specialise in tackling the really big and difficult issues.
We specialise working with NHS Trusts and other organisations across the UK health sector.
We pride ourselves on minimal interventions and maximum results, supporting people to believe in themselves and improve the landscape of today's society.