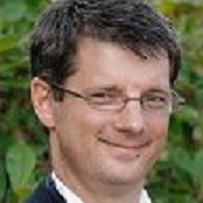 Consultant
Duncan works closely with Productive People to help drive and inspire change within the NHS. Often facilitating at one of our change programmes, Duncan's fluid and engaging style makes him a true expert in his field.
Data Analyst
With a wealth of experience as an expert data analyst, Chris helps us to deliver dynamic and trusted data solutions. Chris incorporates a 'whole system' approach to planning based on activity, workforce and financial implications.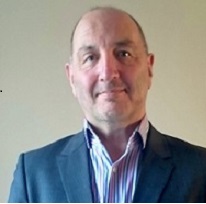 ESR Consultant
With extensive experience working within ESR, Mark helps Productive People to deliver robust and sustainable projects that offer improved quality, efficiency and assurance of compliance against essential workforce standards.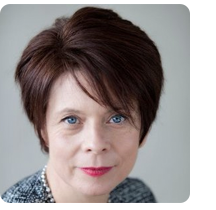 OD Consultant
As a qualified coach and experienced OD leader, Sharon provides Productive People with an innovative approach to strength-based development, using real life experiences to offer a credible and believable experience for new learners.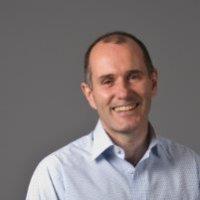 LEAN Consultant
Using a 'LEAN' methodology, Terry works with Productive People to provide skills development that delivers beyond competence, to establish proficient staff more effectively and efficiently than traditional development approaches.