We build momentum throughout our projects by focusing on three-phases.
Our projects begin and end with people. We identify key stakeholders and use modern communications to keep people informed. We spend time listening to ideas, issues, concerns and solutions, identifying and celebrating existing best practices.
By bringing people together to work collaboratively, we empower them to develop solutions that capture the very best of what you do whist overcoming any barriers.
Co-developing a simple and compelling plan that people believe will work in practice.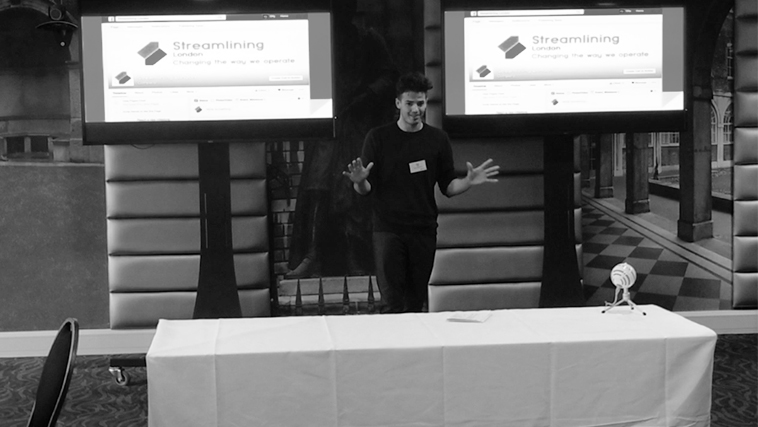 By carefully aligning everybody to the co-developed plan and your organisation's strategic aims, it will lead to long-lasting results. With everyone working together and playing their part, your project outcomes will be achieved, making a big difference.